9 Years of Brilliance & Exceptional Performance
Being the Best SEO Company
with 1000+ Customers and 500+
Online Reviews
Artimization is a leading digital marketing firm that offers solutions to clients all over the world.
Our teams work hard to provide you with the latest, most exclusive, and creative web design, website creation, social media marketing, and SEO services strategies in Pakistan. Our goal is to highlight your brand on any social media platform in the most effective way possible and to keep your audience engaged with your brand.
Excellent Services &
Innovative Branding Strategies
Our fantastic brand marketing services help to raise brand awareness, increase revenue, and provide a great return on investment. Artimization, as one of the leading digital branding agencies in Pakistan, will help you develop strategies that will help you sustain a positive revenue trend, which will automatically affect your profits and provide you with a strong return on investment. Our team of experts has a broad and deep knowledge of the digital marketing world.
Watch Now
I Got My First Order With SEO Services Taken From Artimization
Online Jewelry Store Owner Expresses Her Feedback & Experience About Our Branding & Marketing Services. In Just 3 Months, She have got her first order through our Targetted SEO services.
Hear From Happy Clients
Let's Get You Ranked!
Measure Your Websites Performance

Adobe Solution Partner Program

Amazon Web Services Certified Partner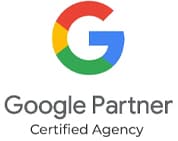 Google Developer Certified Agency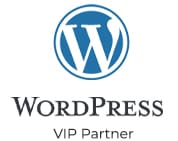 WordPress VIP Developer Partner
Technologies We Work With
Angular .js
Typescript
Vue
Html5
Wordpress
Shopify
Aws
Digital ocean
Rackspace
Cloudways
Dreamweaver
Photoshop
Illustrator
Aftereffects
Premiere Pro